Bring Self-Care To Your Community
Become a TAMMIRA Ambassador and lead a wellness & beauty revolution at your school or in your community.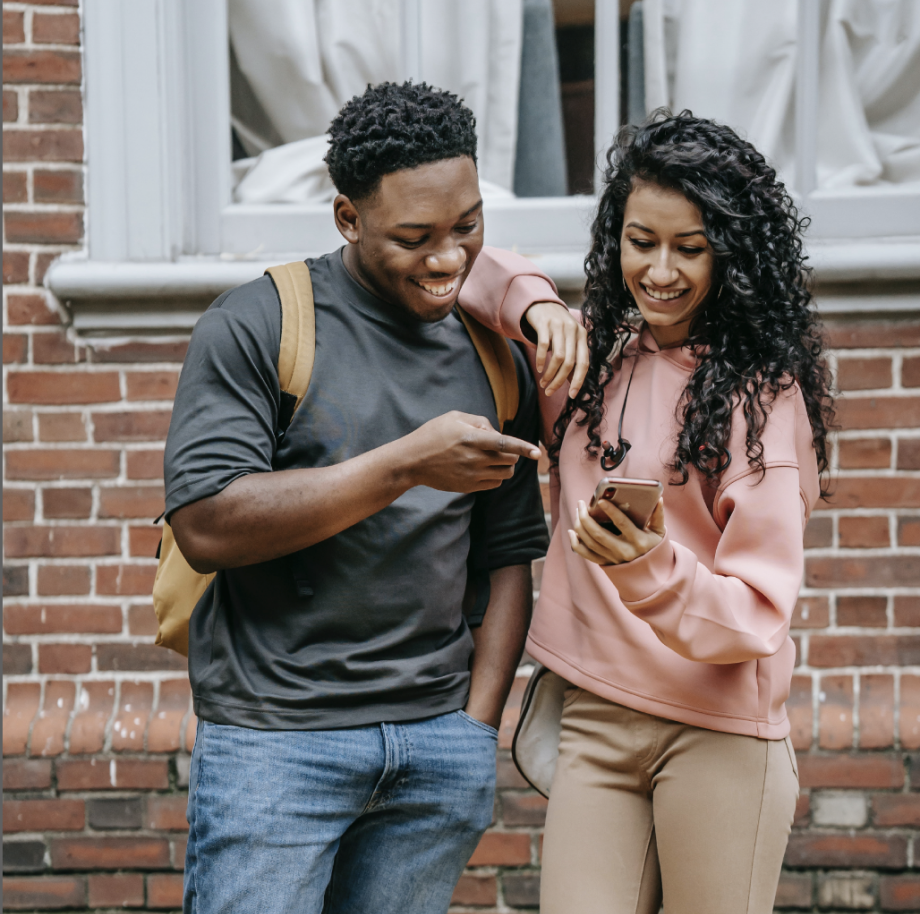 Spread the Word
About TAMMIRA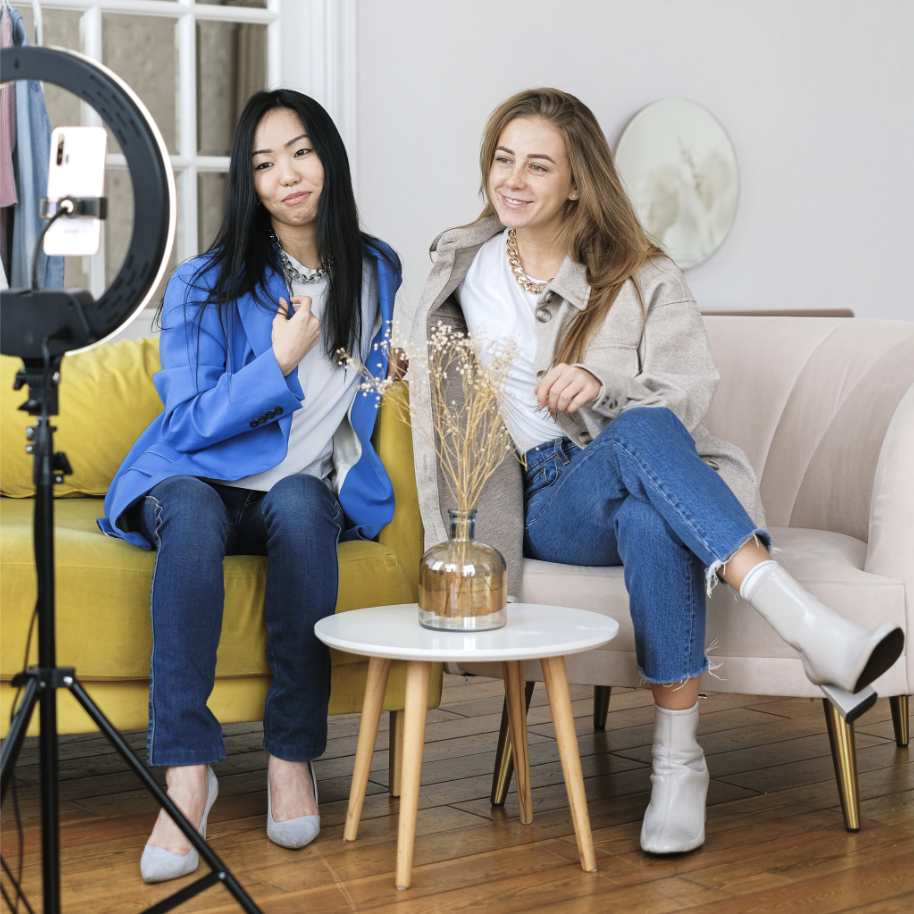 Host (or Co-Host) Live,
In-App Events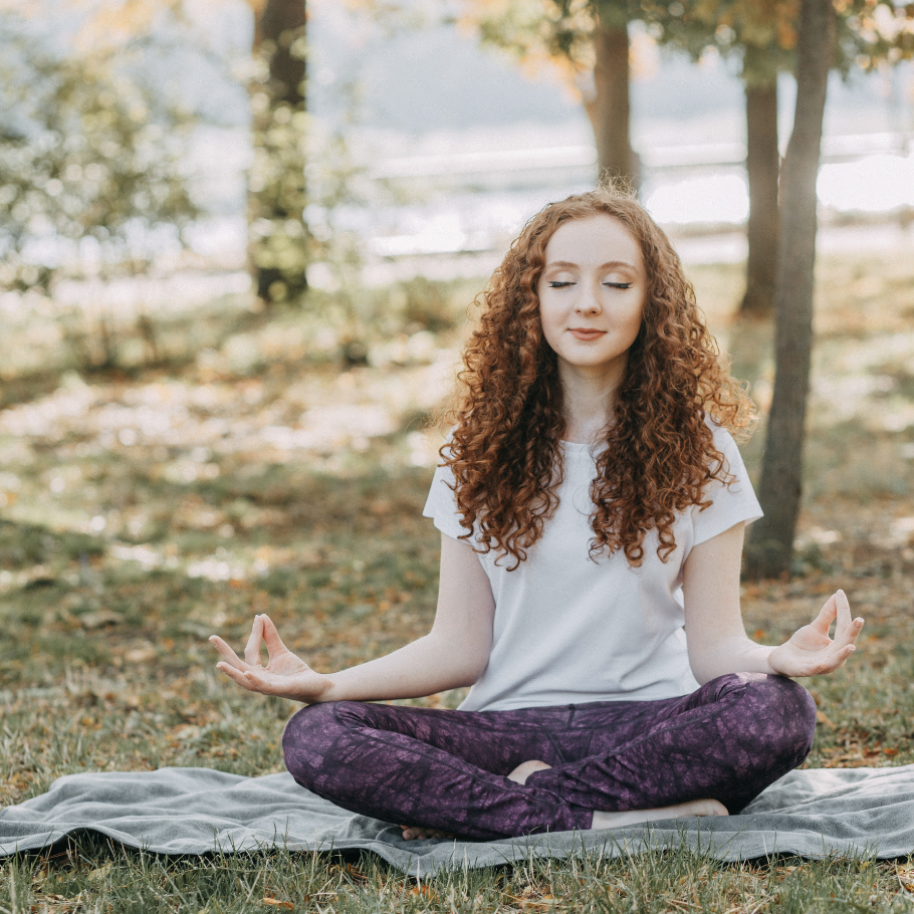 Encourage Your Peers To
Prioritize Self-Care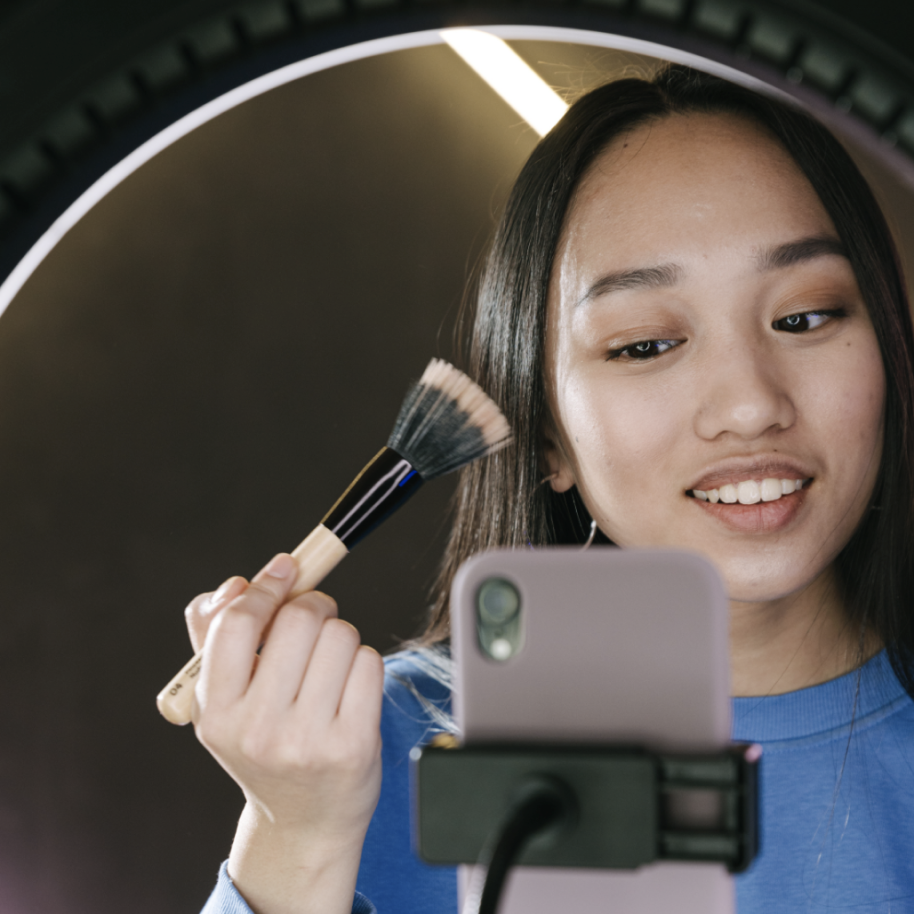 Get Paid for Virtual
Wellness & Beauty Sessions
What are the benefits?
$30

Weekly for completing all TAMMIRA Ambassador requirements

$25

brand partner gift card if one Instagram reel posted on the TAMMIRA account receives organic 1000+ views and 50+ likes

$5

for every person who joins with TAMMIRA referral code

+

Bonus incentives for purchases from beauty kit
Am I Eligible?
TAMMIRA hosts an Ambassador program available to the general public and college students. To become a TAMMIRA Ambassador, you must:
Be 18 years or older

Reside in the USA or Canada

Have an iPhone

Sign up with a school or active email address

Have a passion for wellness & beauty
For a limited time, those who join as Personalizers will not be charged commission for hosting paid sessions.
Ready to Join #TeamTAMMIRA?
Become a TAMMIRA Ambassador today and empower your peers to practice self-care, together.
TAMMIRA offers a unique virtual platform focused on mental health, wellness, beauty, and community empowerment. As a TAMMIRA ambassador, you'll help address the mental health epidemic among young people and empower your peers to work together for the common good. By promoting a go-to tool for self-care, you can make a meaningful impact by providing support and connection to those in need. Join our community and uplift others to build better habits for a happier, healthier future.
TAMMIRA brings together Learners (consumers) and Personalizers (creators and service providers), while prioritizing transparency. Unlike traditional social media, TAMMIRA is a tool designed to build authentic virtual connections and communities. Personalizers can connect with their audiences, offer advice, and engage in real-time conversations through livestreams and social shopping—all in a safe, pressure-free space.
Personalizers are also empowered to build their community of Learners through paid sessions. Beauty artists, skincare enthusiasts, aspiring chefs, yoga coaches, students, and so many more are encouraged to share what they love through the TAMMIRA app.
The Ambassador Program offers many benefits in terms of professional development, resume building, and earning cash. Ambassadors are given the opportunity to use the TAMMIRA paid session feature with 0% commission fees (Stripe transaction fees still apply).
Beyond that, Ambassadors are given exposure into marketing, and are able to represent their skills via virtual services within their own circles. This offers great experience for your resume and/or expanding your opportunities as TAMMIRA Ambassadors help strengthen our community while creating content that you're passionate about.
Ambassadors are responsible for representing TAMMIRA at their own either school, clubs, and/or programs. Ambassadors will help grow the TAMMIRA community by promoting the app to their friends, network, and/or student organizations. Additionally, Ambassadors will be asked to create and promote their own content on the app, which may be featured on additional social media channels.
Learn more about Ambassador responsibilities here.
There is no fee to participate in the Ambassador program; it's completely free and open to everyone in the U.S.!
TAMMIRA Ambassadors will earn free products and monetary rewards in the form of bonuses and commissions based on their performance.
The application process is simple. Just fill out the Interest Form by clicking on the button "Apply Now" or click here and we will get back to you about your application in the next few days!
TAMMIRA is meant for everyone. Whether you want to share a valuable skill, learn from others, or find trustworthy products, TAMMIRA can help support you on your professional and personal journey. The app is a great way to meet others with similar interests and aspirations while building your own online community, make new friends and tapping into new opportunities