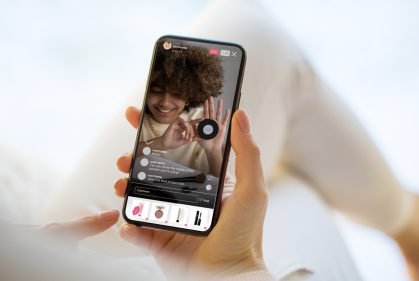 TAMMIRA connects self-care enthusiasts with wellness & beauty experts for live virtual sessions, unfiltered advice, and curated product recommendations.
Personalize Your JustMeCode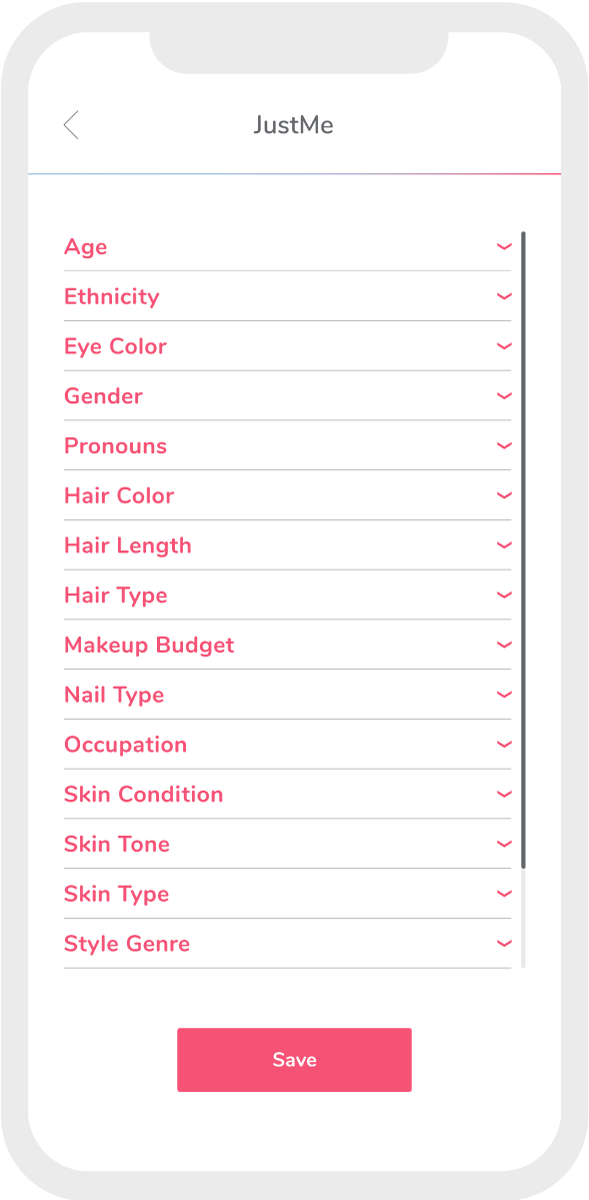 Your JustMeCode (short for Genetic Code) is a customizable collection of your genes, traits, and personal preferences.
The more you share, the better we can match you with the resources, advisors, and products that best serve your needs.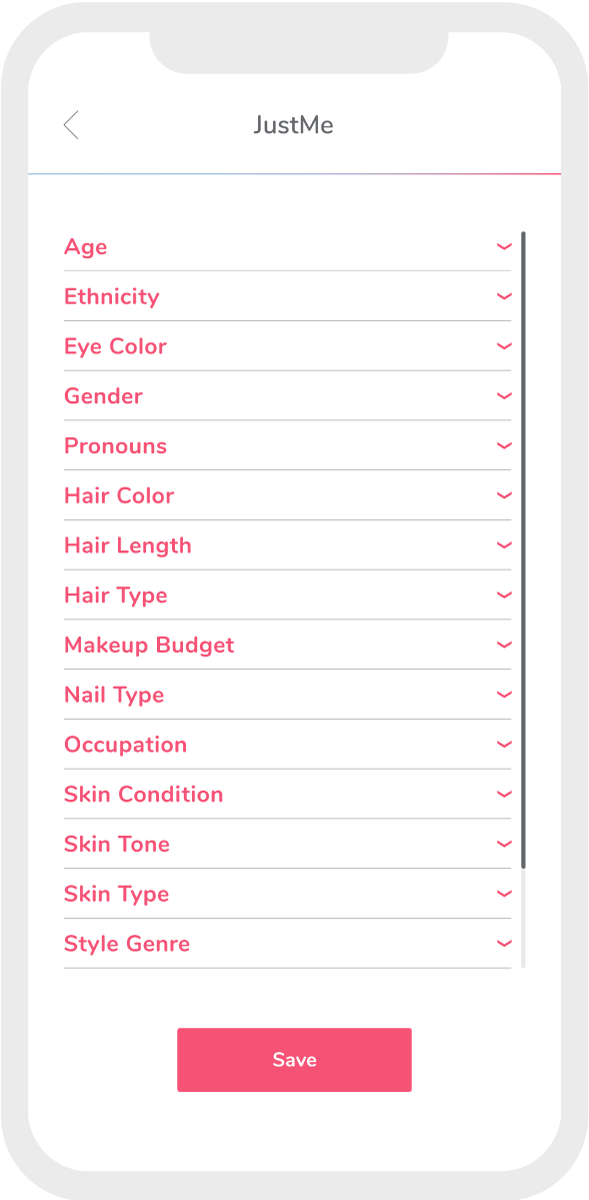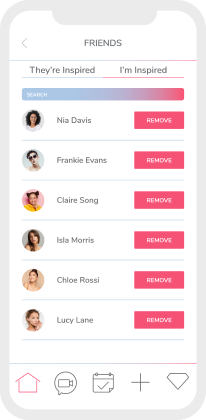 Find Your People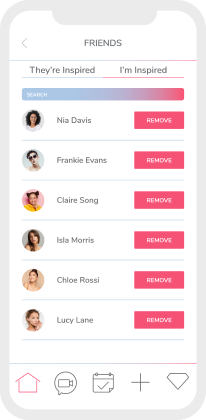 TAMMIRA uses your unique JustMeCode to match you with like-minded wellness and beauty lovers who fit your individual goals and budget.
Follow experts who inspire you, so you'll always have someone to turn to for curated tricks of the trade.
Tammira Brings Together Learners & Personalizers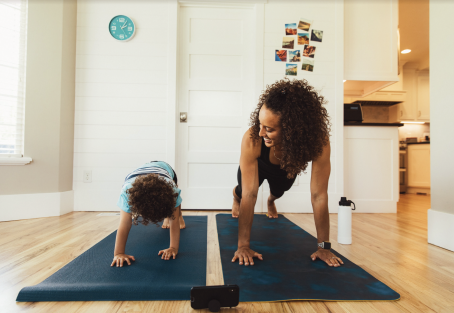 LEARNERS are people of all ages, races, body types, and budgets who want to improve their self-care regimens with tailored advice from compatible experts.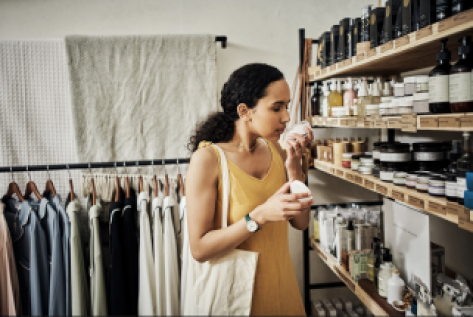 PERSONALIZERS are advisors who help learners discover the habits, products, and routines that will help them achieve their personal wellness & beauty goals.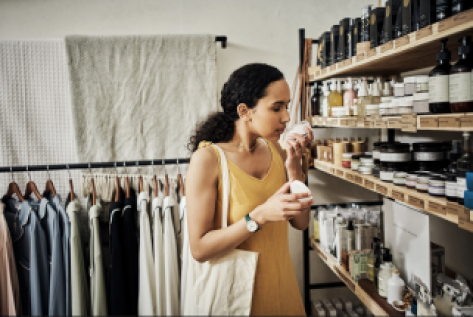 Make Self-Care Count
At TAMMIRA, we champion feeling and looking good.
Whether you're switching up your diet and exercise plan or seeking the perfect moisturizer to complement your skintype, our experts are here to help you find better ways to take care of you.
It's your life. Choose your own adventure.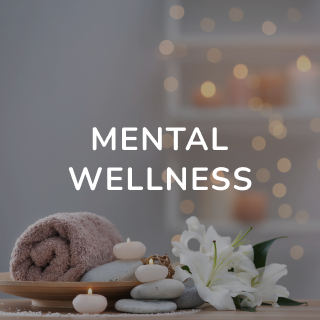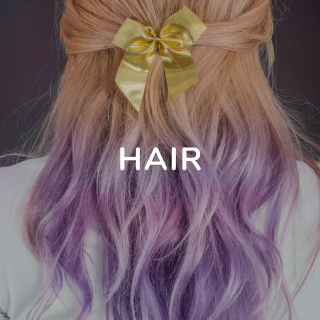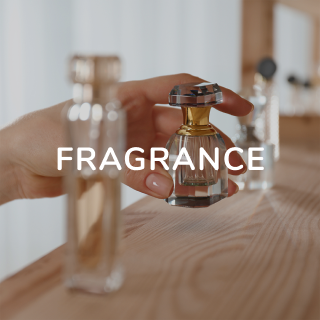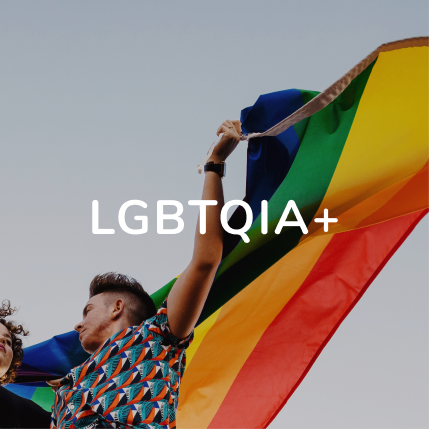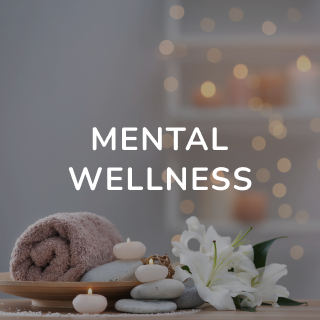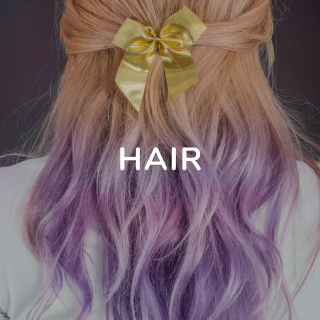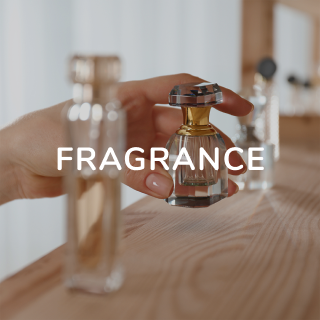 Real-Time.
Real Advice.
Real Results.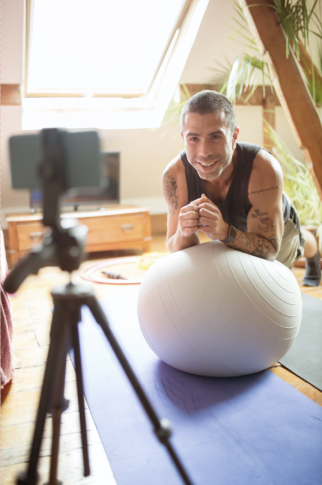 Real-Time.
Real Advice.
Real Results.
Book a virtual one-on-one session, or join live, in-app webcasts with your favorite experts.
Ask questions, get personalized tips, and discover new ways to bring your wellness and beauty goals to life.
Shop Smarter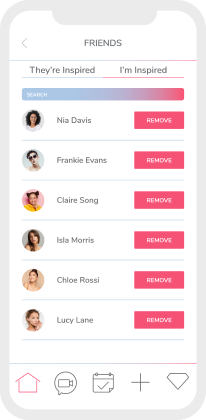 Spend less time searching and more time stunning.
Browse trending and specially-curated products to enhance your everyday life. Explore others' collections so you're always in-the-know on what's new and now. Save your faves to build your very own beauty kit.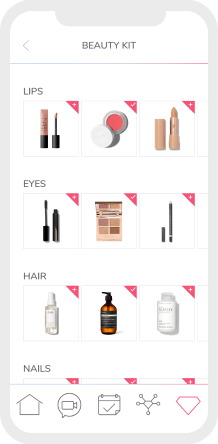 We're All In This Together
Whether you're ready to learn from self-care advisors or share your own expertise, there's a home for you on TAMMIRA.
Download the app today and join a passionate community—bringing trust and transparency back into the wellness and beauty space, one connection at a time.