Beyond the Mirror
TAMMIRA is your wellness & beauty app. Connect with experts for unfiltered advice, personalized sessions, and curated product recommendations.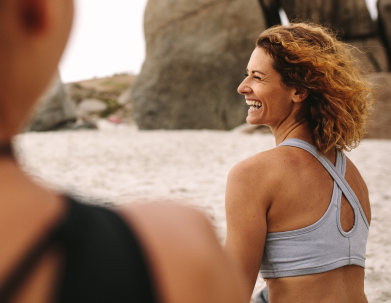 No more wondering if the hype is real, if that post is sponsored, or if that workout actually works.
TAMMIRA is here to help you find inclusive routines, products, and advisors—on your time and within your budget.
GET PERSONALIZED TIPS ON:
ONE-ON-ONE OR
ONE-FOR-ALL
ONE-ON-ONE OR
ONE-FOR-ALL
Book a private, virtual session for a fully personalized experience, or join exclusive, interactive livestream events with wellness and beauty experts.
BUILD YOUR BEAUTY KIT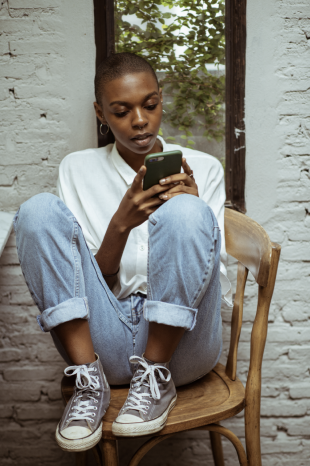 Save your go-to buys (and must-trys) in one easy-to-shop place, so you're always ready to treat yourself.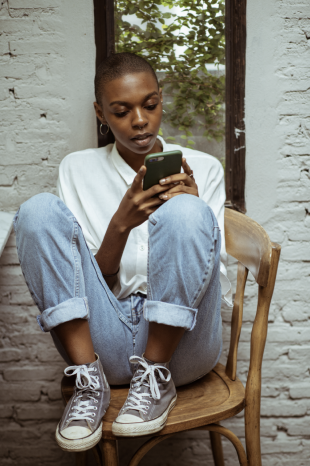 Join the Tammira Community
Whether you're ready to learn from self-care advisors or share your own expertise, there's a home for you on TAMMIRA.
Download the app today and join a thriving community—bringing trust and transparency back into the wellness and beauty space, one connection at a time.
LEARN MORE