Perfection Doesn't
Live Here
TAMMIRA is an interactive app with a holistic approach to wellness and beauty. Transform your routine with personalized advice and therapeutic practices that help you feel more, not less like YOU.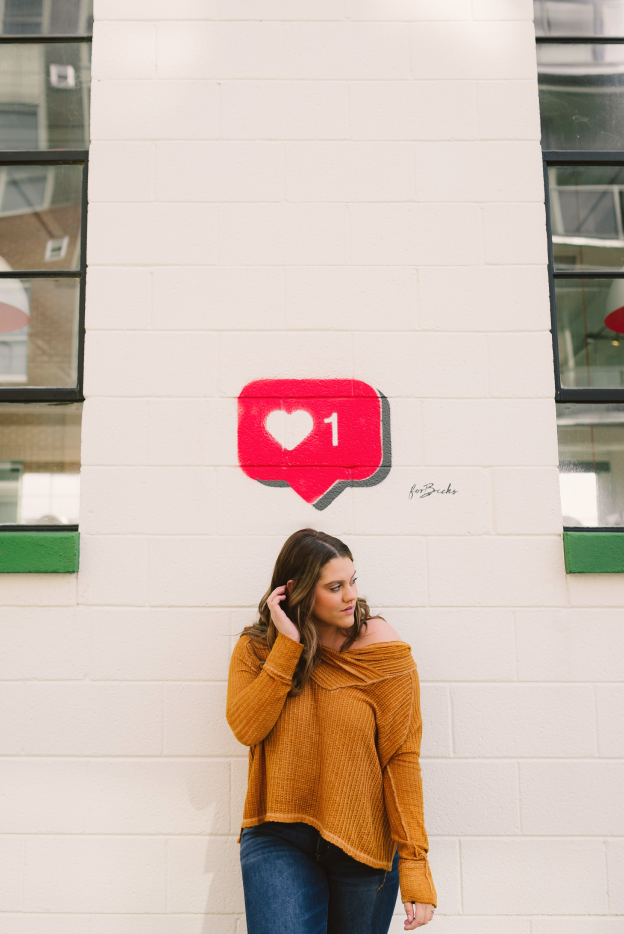 In today's social media-driven world, it's easy to compare yourself to others, fall prey to meritless products and fads, and worst of all, develop unhealthy habits in an attempt to meet unrealistic societal beauty and body standards.
At TAMMIRA, we're reimagining self-care to empower you to find what works for you. Connect with experts at every level—from self-taught specialists to licensed professionals—to help you look and feel healthy, without the pressure of social validation. 
Individuality Meets Togetherness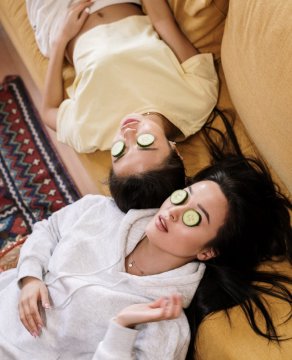 Nurture Your Mind, Body, & Soul
One-On-One Or
One-For-All
One-On-One Or
One-For-All
Book a private, virtual session for a fully personalized experience, or join exclusive, interactive livestream events with wellness and beauty experts.