Reimagine Your Journey
Are you looking for personalized support and expertise to enhance your routine, at your convenience, and on your budget? TAMMIRA welcomes you as a Learner.

Real-time, customized advice is just a few clicks away.
Personalize Your Experience
JustMeCode uses your unique traits and interests to quickly match you with wellness & beauty Personalizers whose skills and specialties align with your needs and goals.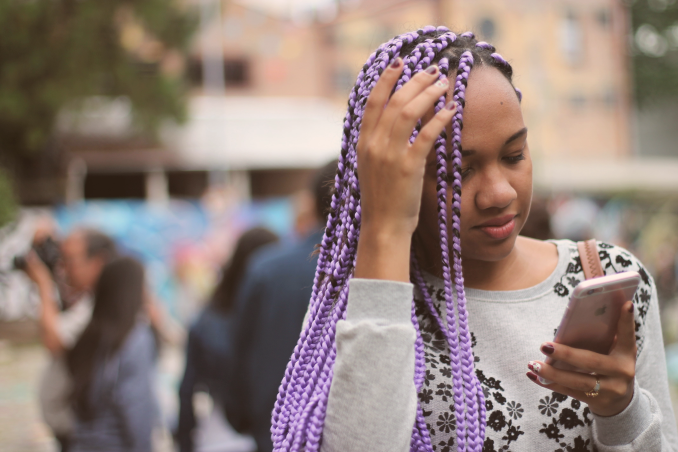 Access Anywhere, Anytime
With the TAMMIRA® app on your iPhone, you can connect with compatible experts on your schedule, for curated advice when you need it most. All you need is a cell signal.
Choose Your Own Adventure
From free, app-wide livestreamed events to affordable, private group or solo sessions—you're in charge of how to seek support.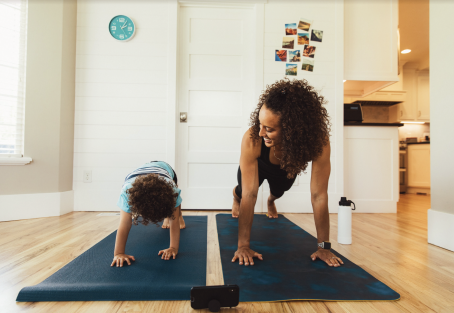 All Perks, No Pressure
Find effective ways to take care of yourself through authentic connections and tailored tips—without the unrealistic expectations of traditional social media platforms.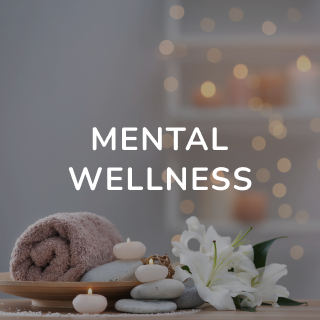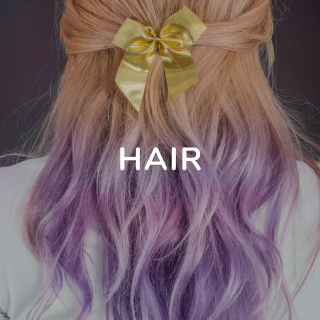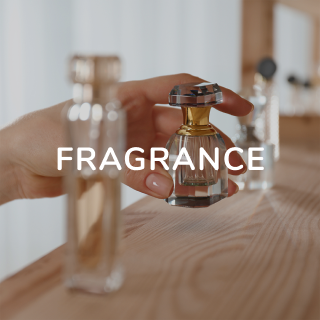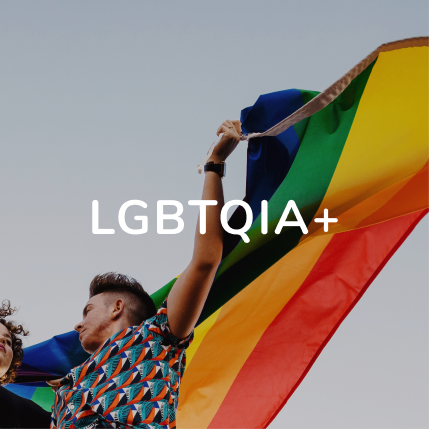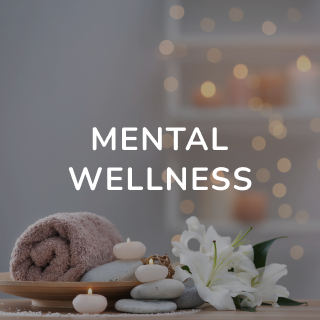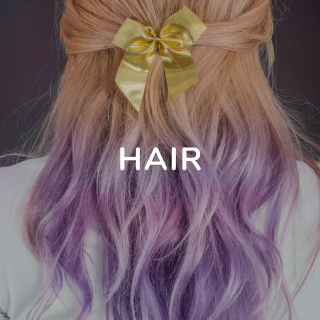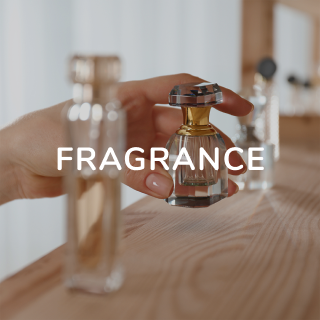 Discover trustworthy pros and like-minded peers to teach you everything from meditation and yoga to makeup, skincare, fragrance, and more. You can decide which Personalizers to seek support from by attending livestreamed events, reading reviews, reviewing their profiles for credentials and experience, checking availability, and even messaging other Learners.

TAMMIRA is designed to celebrate our differences. Learners are people from all ages, races, body types, and budgets who want to improve their wellness and beauty regimens with tailored advice from compatible experts and not a "one-size-fits-all" approach.

From inner peace to outer beauty, the TAMMIRA® app exists to help you realize, believe, and continuously expand your sense of self-worth.

Welcome home.